Postet av Shlomi Ruimi den 29. Okt 2013
Its been a while since i wrote in my blog , i was so busy being a student :))). So many thing are happening at the same time at school, that i don't have the time to go even ones a week to the gym:))). Today i had a huge theory test about everything we have learned in the last two month in school and its tonsssssss of material, Its behind me ,thank god, and i was studying everyday after school the last week. Then on the 21st of november we are having a hair show at school , we got the theme of the show two weeks a go and its a really fun theme HARAJUKU, we are working in couples and need to create a hair look and styling and I got the responsibility from school of creating the make up look for the models at the show so i tried some looks on cathrine my sweet friend from school and here are some glimpse.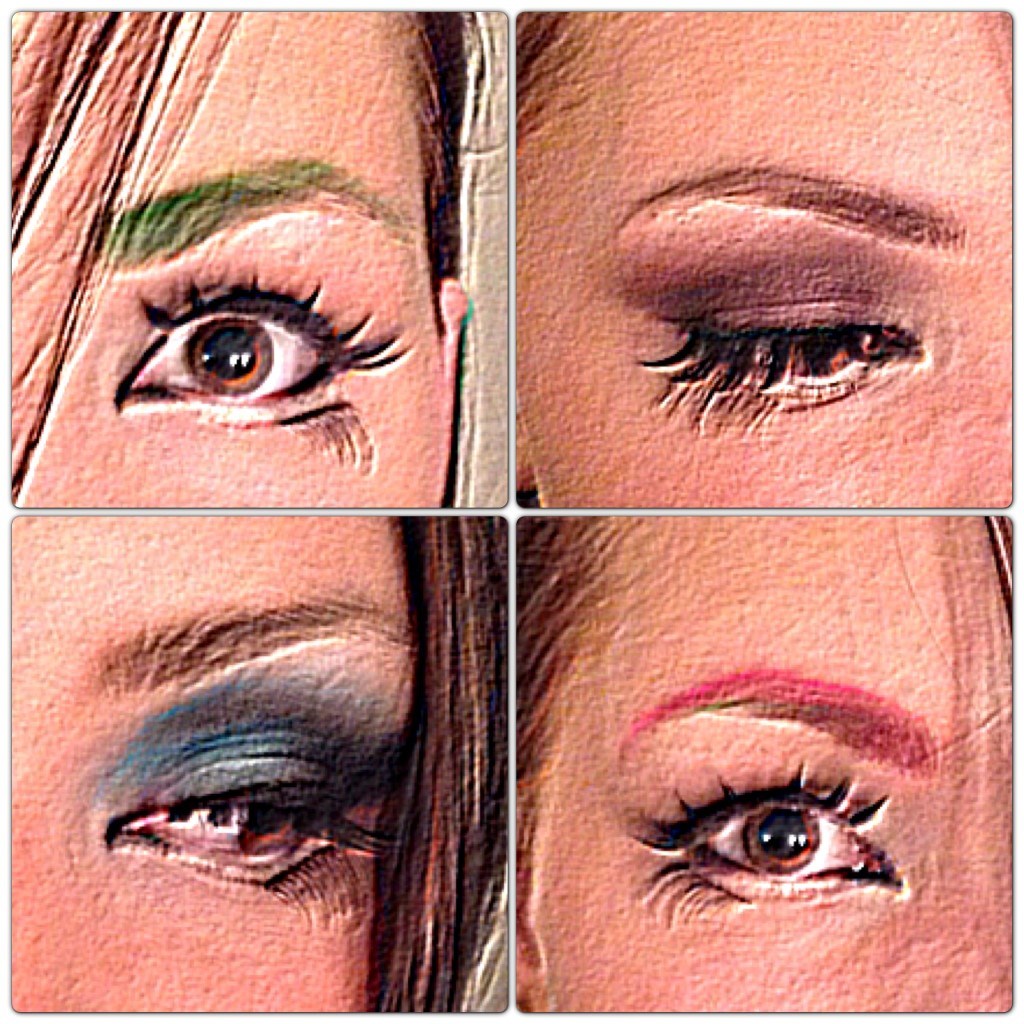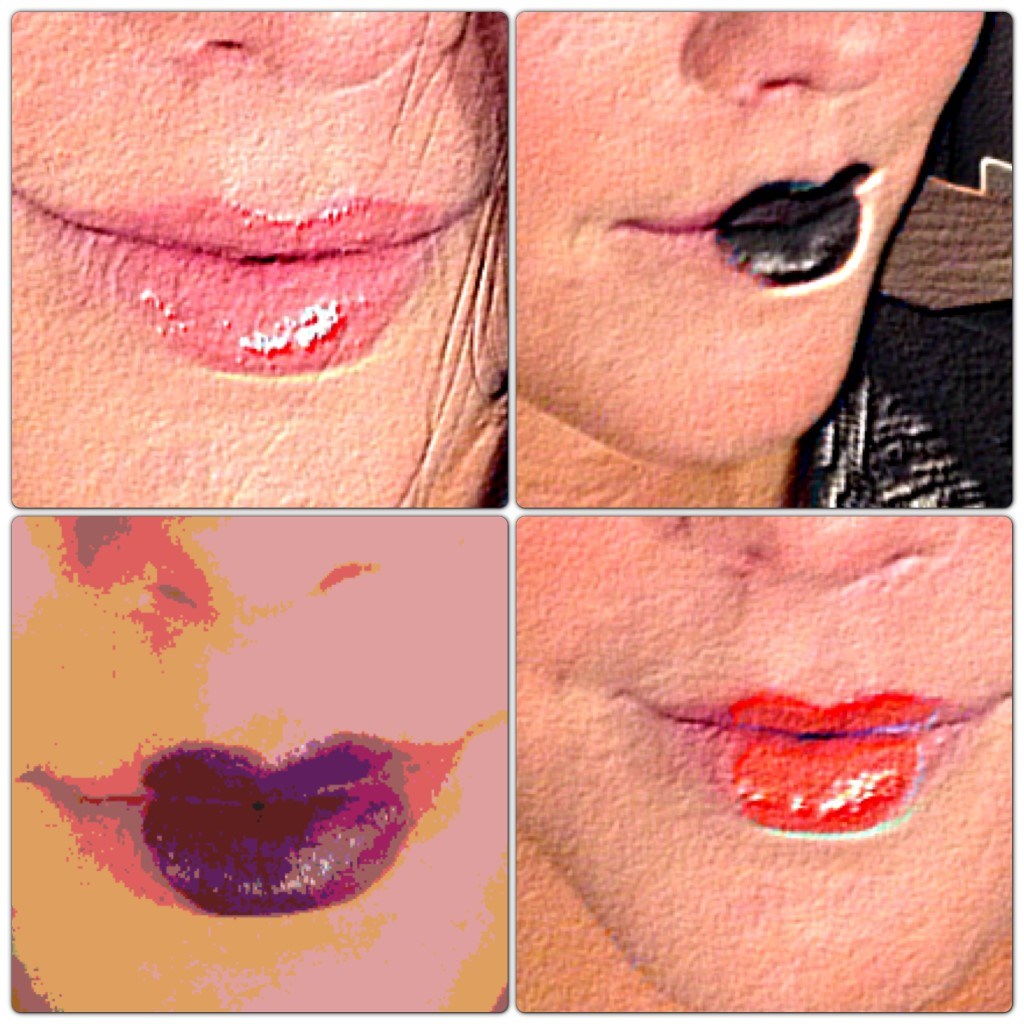 Then i took on myself the responsibility of the choreography too cause i really want, of course, to open the show with a BANG;))). Im starting to look for some dancers for the event and starting to think on a choreography. Song i found already:).
Beside.. i was looking for 6 hair models for my tests in November, im telling you its a nightmare :)))) . i managed to find 5 of the 6 ,not bed, but.....BOB i need to cut a bob and cant find a model:(( WHAT TO DO??? im walking in the streets and asking people:))))))). If someone is reading my blong and want a bob cut on the 7th of November please save me and be my model i promise ill shampoo your hair ,give you a scalp massage ,protein and moist cures, just COME to me:). Im finishing with some pics from the last week at school , i was permanenting with Hanne( was fun, finally got some hair on my bold head),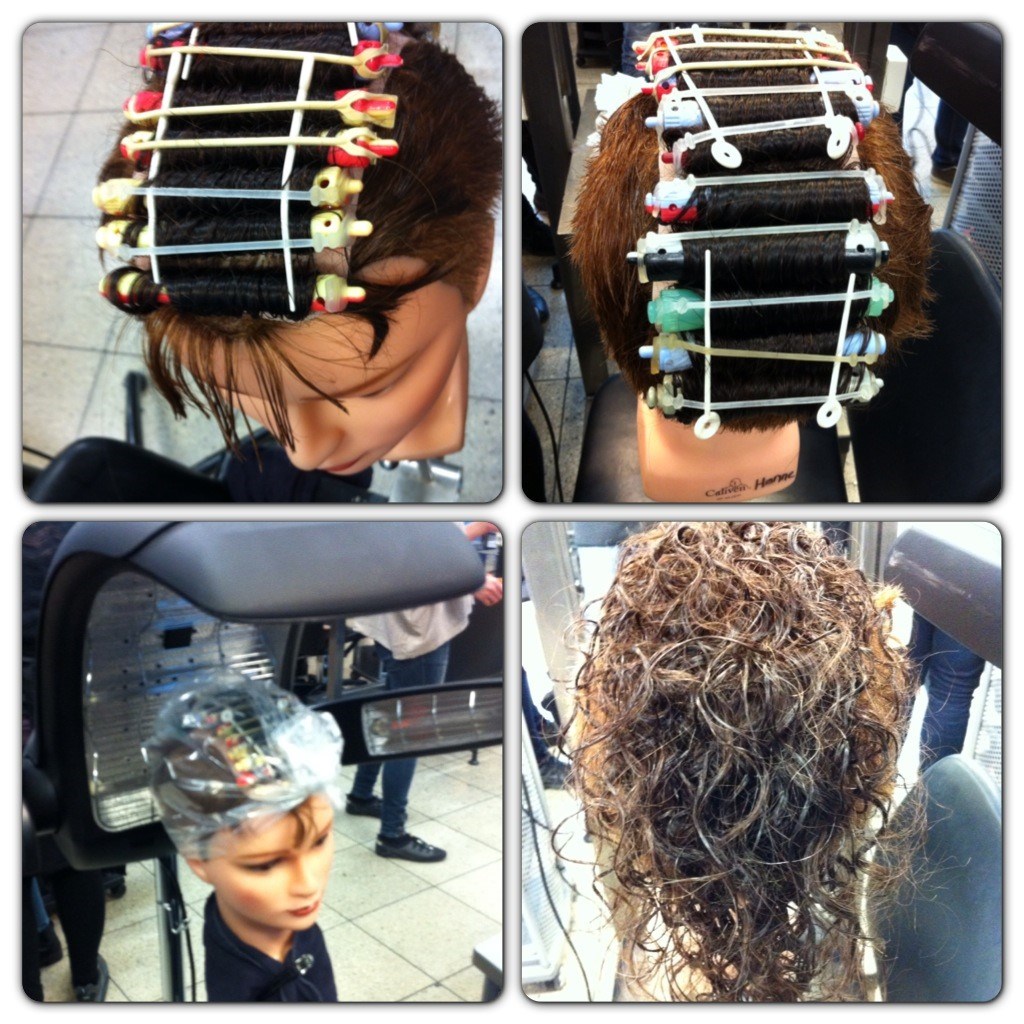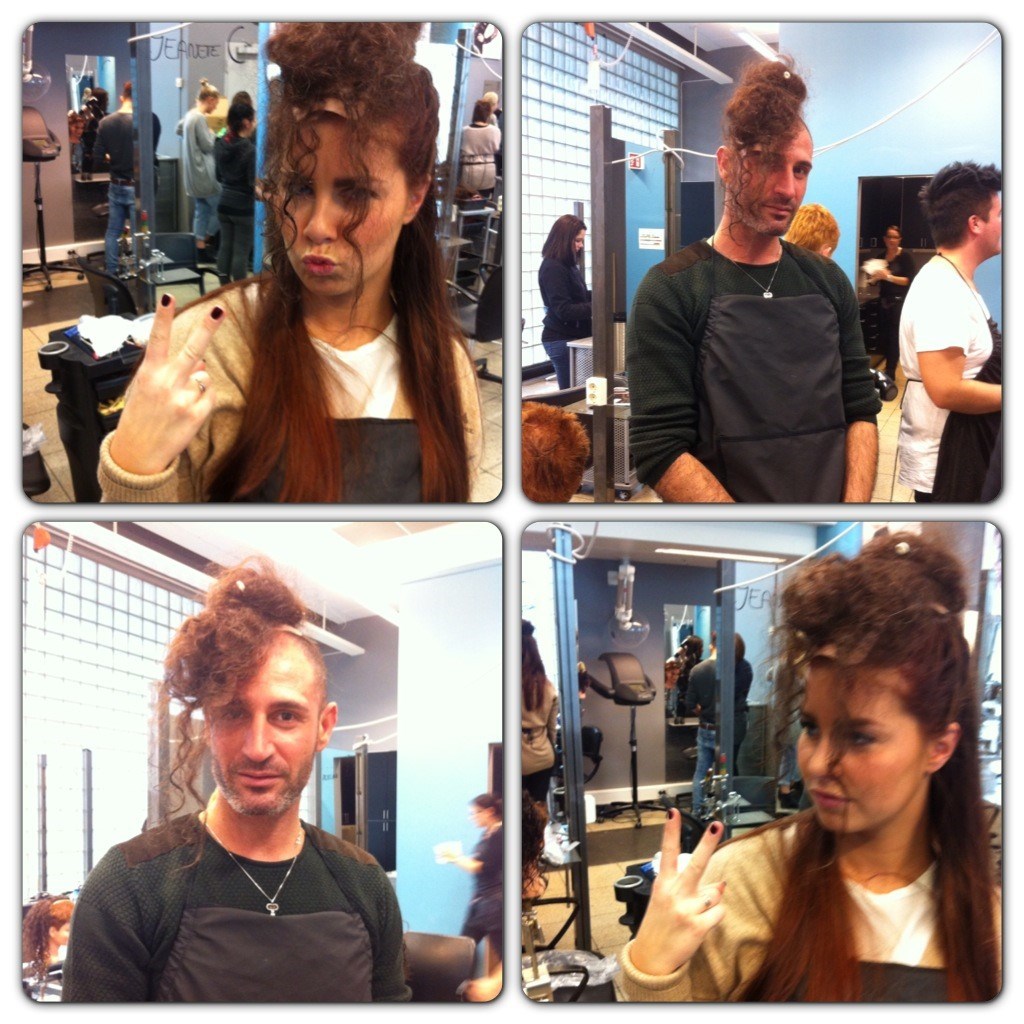 and creating an up do fun fun fun:). ENJOY;).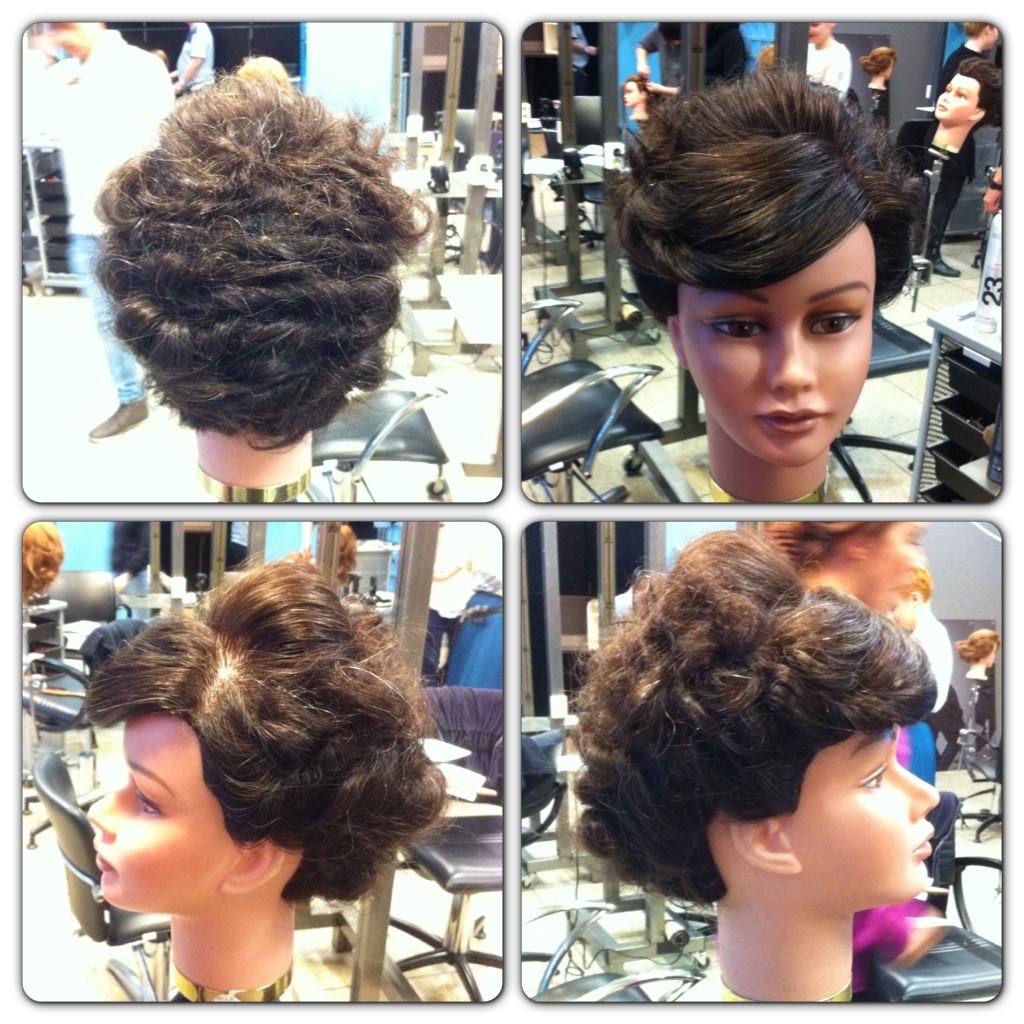 ---

Kommentarer
Logg inn for å skrive en kommentar.